POPE FRANCIS IN IRAQ: A MOMENT OF HUMAN FRATERNITY

PAST SPEAKERS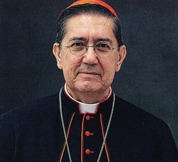 Cardinal Miguel Ayuso Guixot
President of the Pontifical Council for Interreligious Dialogue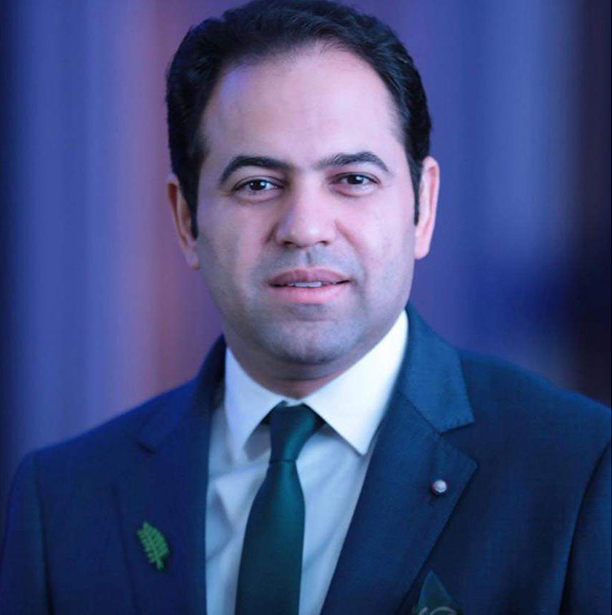 Judge Mohamed Abdelsalam
Secretary-General of the Higher Committee of Human Fraternity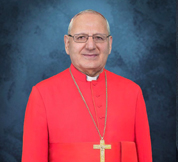 Cardinal Louis Raphael I Sako
Patriarch of the Chaldean Catholic Patriarchate in Babylon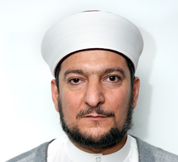 Abdel-Wahab Taha Al-Sammerai
Imam and Khatib of Abu Hanifa Mosque in Baghdad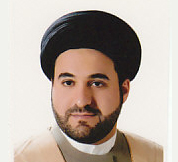 Dr. Sayyed Jawad Al-Khoei
Co-Founder of the Iraqi Council for Interfaith Dialogue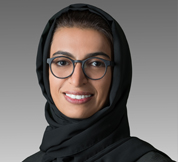 Noura Al Kaabi
UAE Minister of Culture and Youth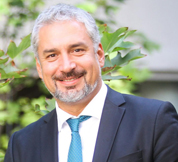 Ernesto Ottone Ramirez
Assistant Director-General of UNESCO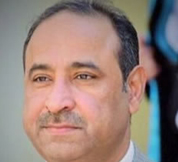 Hassan Nadhem
Iraqi Minister of Culture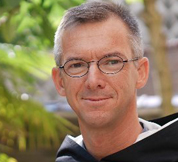 Father Olivier Poquillon
Dominican Order representative to UNESCO-UAE restoration project in Mosul
AGENDA
3.00 PM - 3.05 PM
Opening Remarks
Emily Judd
3.05 PM – 3.15 PM
Why was the Pope's visit important to global human fraternity?
His Eminence Cardinal Miguel Ayuso Guixot, President of the Pontifical Council for Interreligious Dialogue Judge Mohamed Abdelsalam, Secretary-General of the Higher Committee of Human Fraternity
3:15 PM - 3:30 PM
What was the significance of the Pope's visit for Iraqis?
His Eminence Cardinal Louis Raphael I Sako, Patriarch of the Chaldean Catholic Patriarchate in Babylon Abdel-Wahab Taha Al-Sammerai, Imam and Khatib of Abu Hanifa Mosque in Baghdad Dr. Sayyed Jawad Al-Khoei, Co-Founder of the Iraqi Council for Interfaith Dialogue
3:30 PM - 3:50 PM
What are the next steps in rebuilding Iraq?
Her Excellency Noura Al Kaabi, UAE Minister of Culture and Youth Ernesto Ottone Ramirez, Assistant Director-General of UNESCO His Excellency Hassan Nadhem, Iraqi Minister of Culture Father Olivier Poquillon, Dominican Order representative to UNESCO-UAE restoration project in Mosul
3:50 PM - 3:55 PM
Closing Remarks
Judge Mohamed Abdelsalam, Secretary-General of the Higher Committee of Human Fraternit